Reddish Vale
This project is a visual representation of an experience had whilst exploring Reddish Vale. Through the use of medium format photography, the work highlights various landscapes, objects and elements of The Vale and through black and white images focusses on the overall sinister tone that is held there. It is made to be a look at the experience of the explorer rather than their findings as the final production (a photo book) includes sketches, written notes and images that show a ghostly environment hinting towards a supernatural or other-worldly ambience via the use of multiple exposure images that suggest undertones of sorcery or devilry.
I've presented the work in a black hardback book with a metallic silver embossed title whilst the content shows square images, a range of drawn sketches and handwritten words from the point of view of the explorer.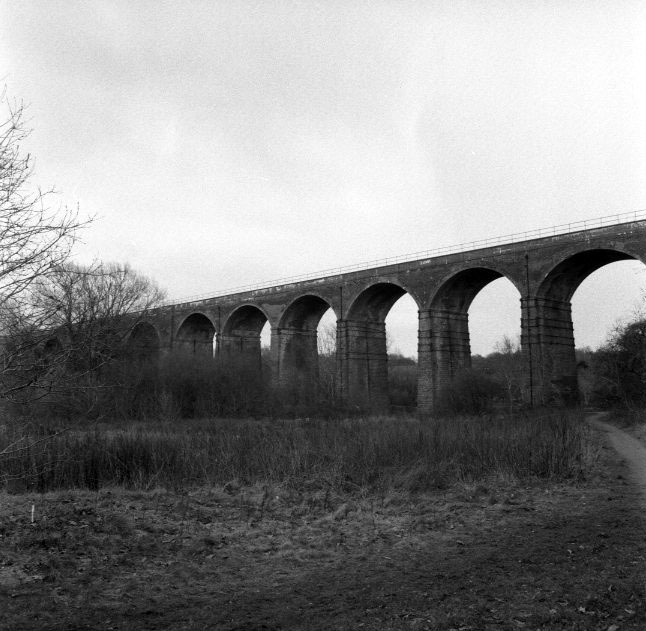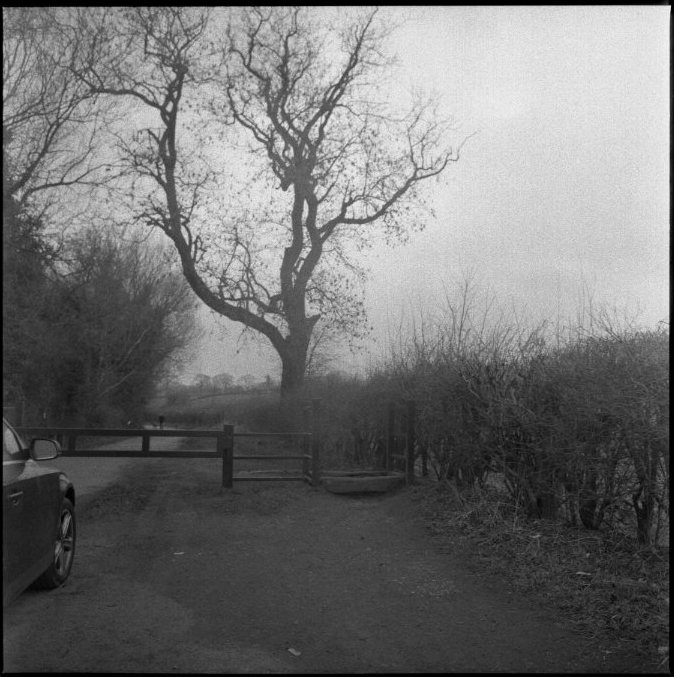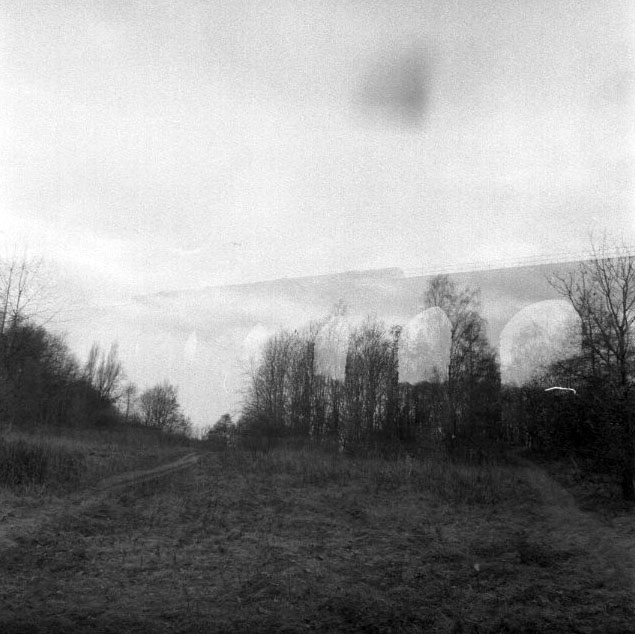 Windows of Opportunity
These digitally-crafted collages and images are approaching the topic of social housing architecture with a refreshing view of appreciation. In an attempt to subvert the commonly held view of council housing relating to decay, violence and depravity. It's a close look at the various types of architecture and both its visual and cultural impact on our current society. Whilst focussing on the buildings and their under-represented charismatic appeal, the work; through the use of collage and painting, looks at the windows of the buildings and the sheer amount of them implying the amount of people being homed and positively affected by these beautiful buildings.